The Humans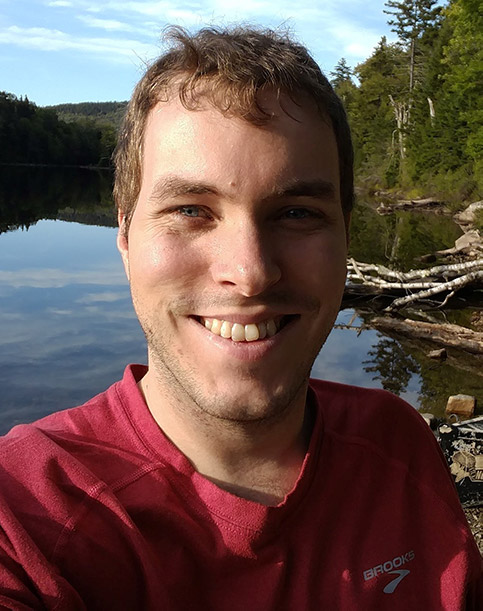 Will
Will suffers from serious FOMO and is extremely vulnerable to peer-pressure, but he considers that a positive trait. He believes Elon Musk is his lord and savior and hopes to one day visit Mars. He thinks happy hour should be celebrated every day and never says no to a good cocktail. Will enjoys sailing, reading the internet, photography, videography, science, technology and design. He has strategically planned his life around being able to wear t-shirts every day.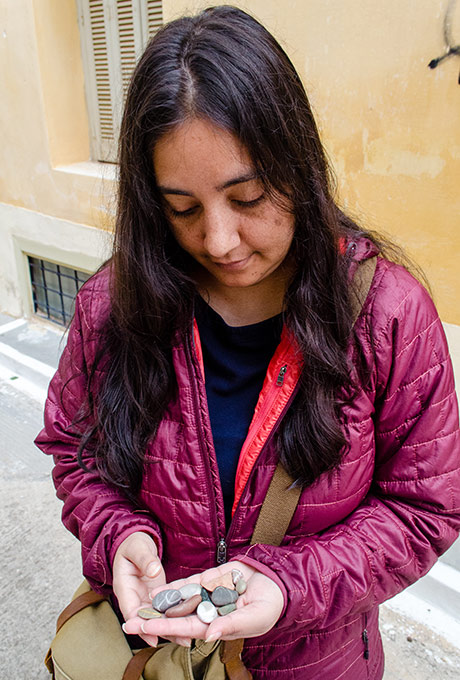 Sushila
Sushila lives by the motto, 'Any time is nap time.' She is a brilliant scientist but wants to be a bear when she grows up. She enjoys code, art, and design and once created a robot that could draw. Each Thanksgiving, she declares that she is thankful for the internet. She prefers to spend her days laying in bed, reading, and watching Youtube videos about kittens, math, and making things.
The Kitties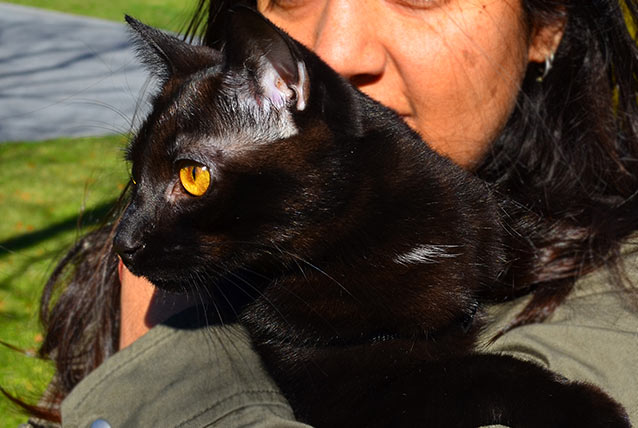 Ollie
Ollie is a professional bag inspector and amateur paranormal investigator. He enjoys pouncing and ankle biting, and he still isn't 100% convinced that getting a brother was a good idea. He's an adventure cat at heart, but he hasn't quite realized it yet.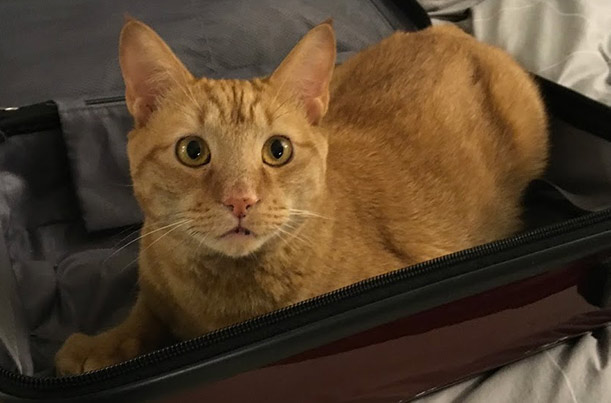 Mango
Mango is a misunderstood cuddle monster who wants to do everything his older brother does. He thinks head-butts and face licks are an appropriate way to wake his parents up at 4 am. Since learning that being orange is sufficient qualification, he hopes to someday be the President of the United States.
The Vehicles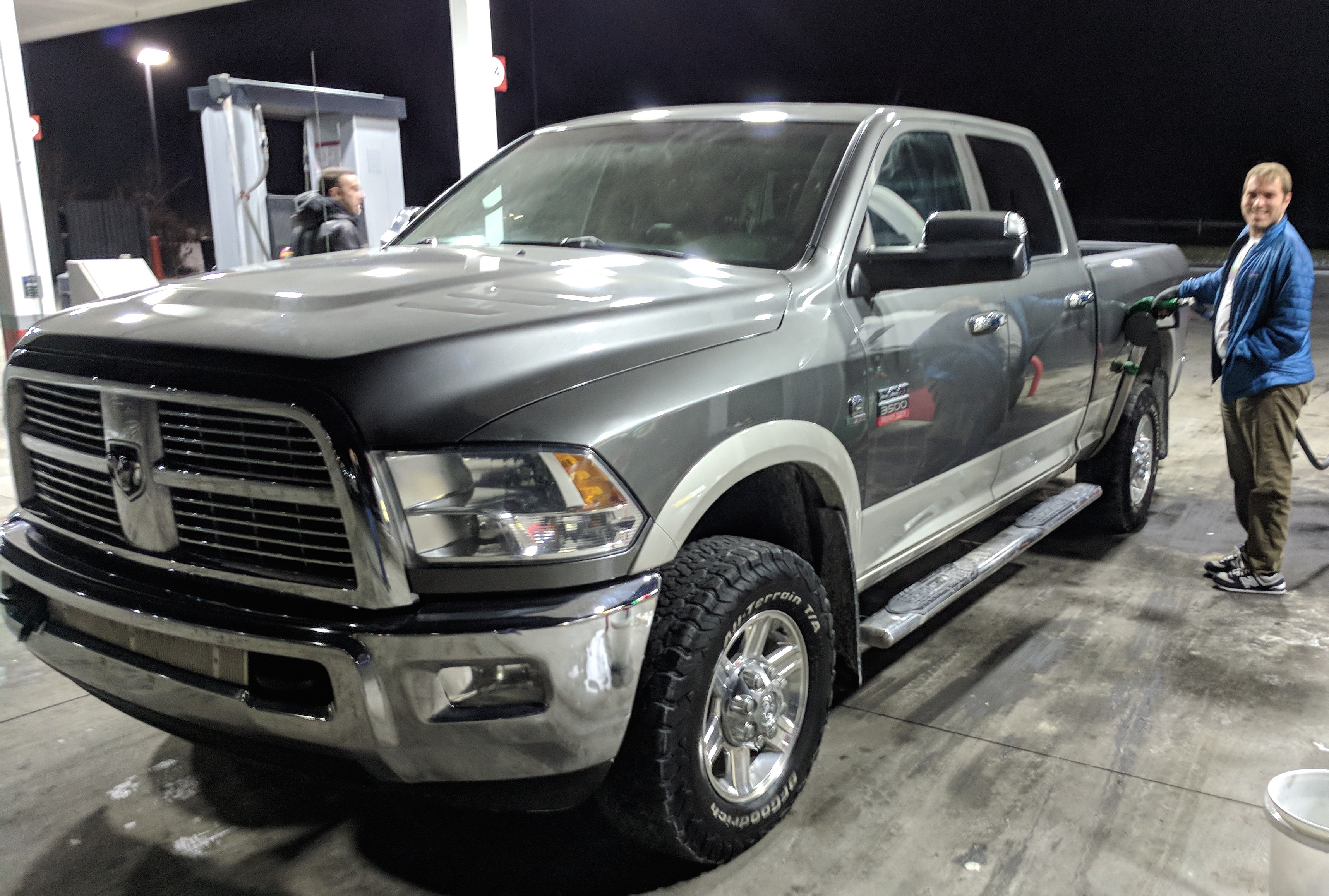 Mr. Trucky
Mr. Trucky is a 2011 Dodge Ram 3500 Laramie edition in Light Graystone Pearlcoat. He has a Pullrite SuperGlide 16k fifth wheel hitch installed in his 6' bed.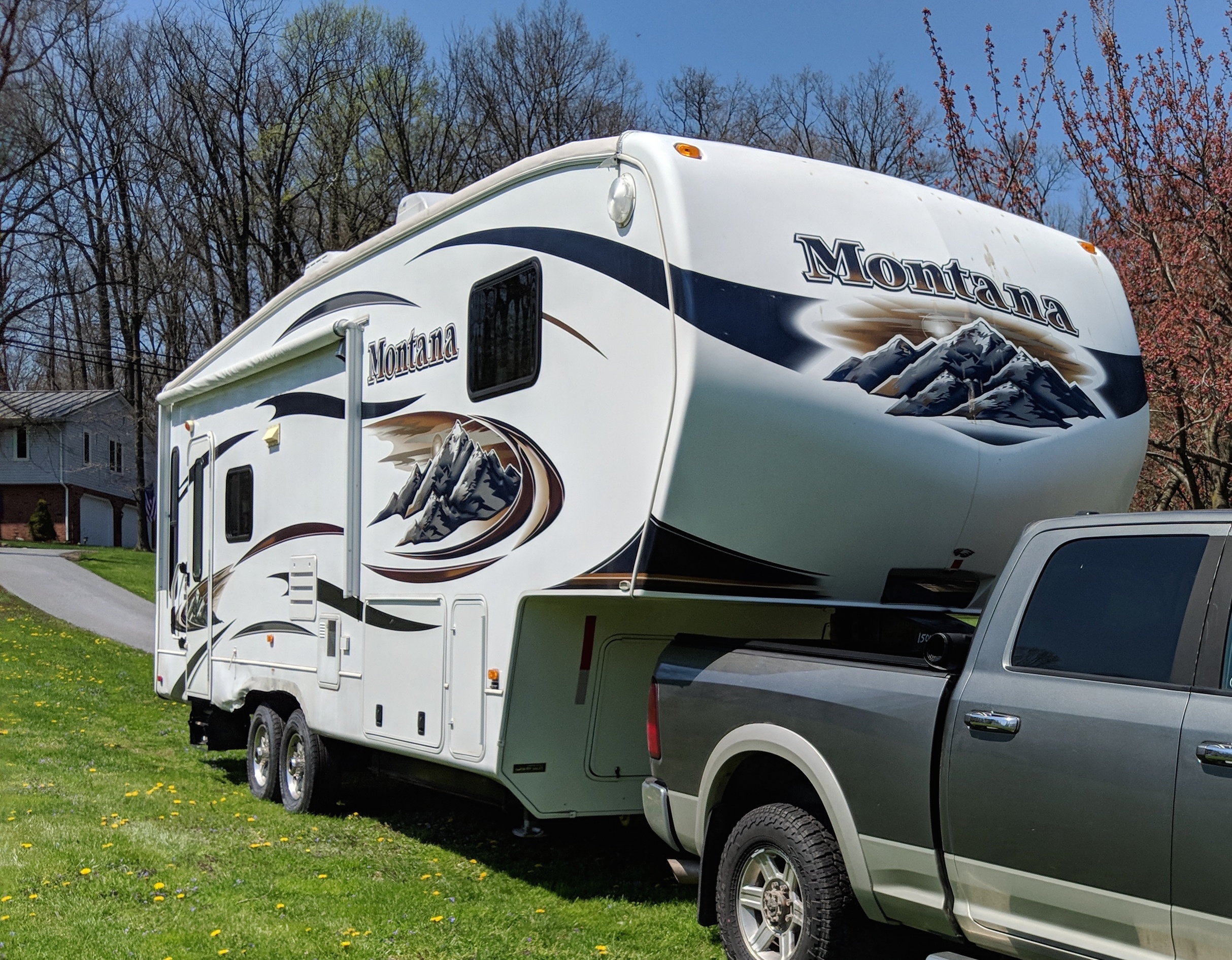 Lumpy Space Princess (LSP)
Lumpy Space Princess is a 2011 Keystone Montana 2995RL fifth wheel. She has been upgraded with a 24V Tesla 5.2 kWh lithium-ion battery, a Victron MultiPlus Hybrid Inverter, and will soon be equipped with a 950W solar array.
The Site
This site is built on the Sleek theme for Jekyll. You can find the source code for Sleek at GitHub: Sleek
You can find the source code for Jekyll at GitHub: jekyll / jekyll